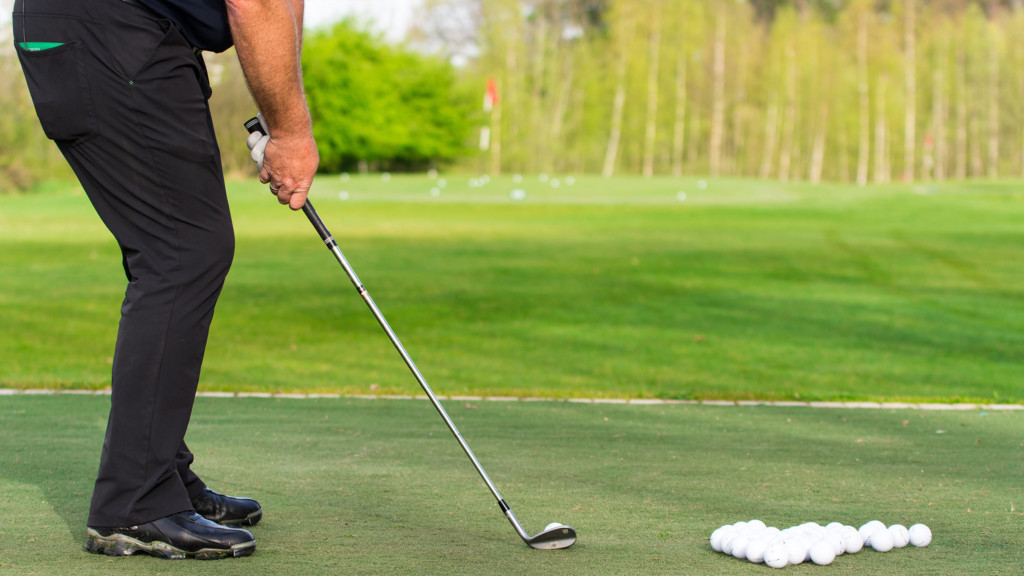 Private Golf Lessons
½ hour lesson $60
1 hour lesson $100
3 x ½ hour lessons $155
3 x 1 hour lessons $255
9 hole playing lesson $160
Ph 07 3287 6288  or email  proshop@riverlakes.com.au
Junior Clinic Expression of Interest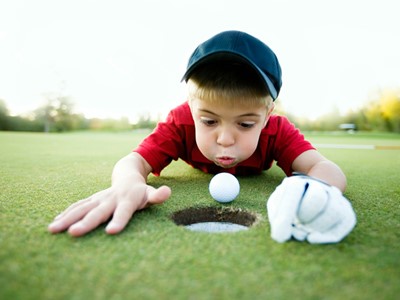 Junior Clinics
Darren Hurrell has been a PGA member for 35 years and have extensive experience in all levels of junior coaching and will be conducting Junior clinics Monday afternoons from 4pm to 5pm during the School term.
The cost is $15.00 per child, per class or $120.00 for a full term pre-payment.
Clinics are open to all levels of player from the ages 5 – 17. Clubs can be supplied if required; practice balls for the clinic are also included.
Please call Riverlakes Proshop on Ph 3287 6288 or email proshop@riverlakes.com.au.