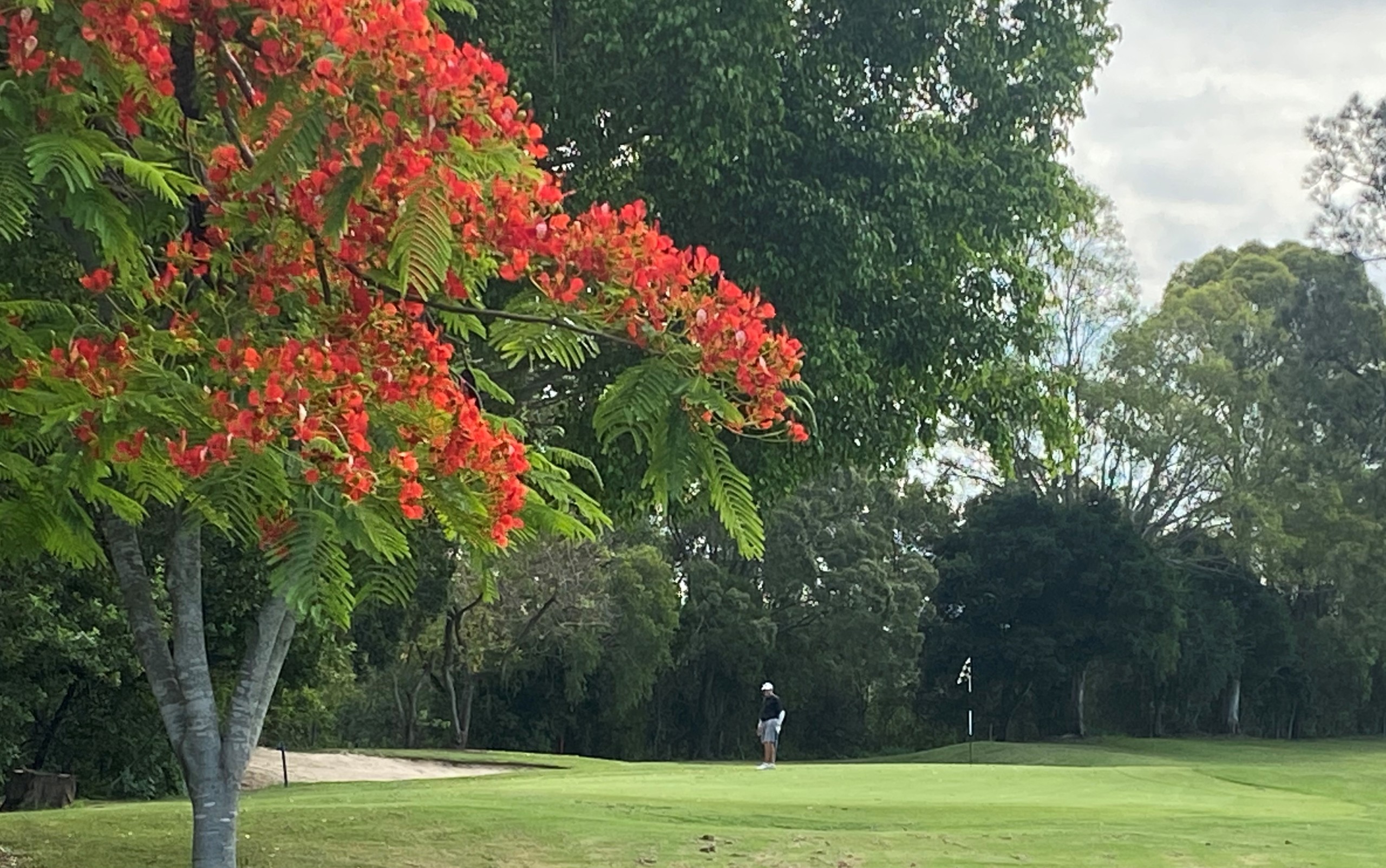 Dress code
Riverlakes ask that the following dress code rules apply whenever you come to enjoy our course.
Dress for men
Men are required to wear collared shirts with sleeve. Fluorescent work shirts are not accepted. Shirts with profanities and loud advertising slogans or markings are not permitted.
Tailored shorts or long trousers are suitable. Short white socks which cover the ankles are also permitted.
Denim clothing, track tops and leisure suits are not permitted.
Dress for women
Golf sport leisure wear is acceptable, collared shirts preferable.
Dress bottoms to be mid-thigh length or longer and tailored.
Denim clothing, track tops and leisure suits are not permitted
Shoes
All players and visitors must wear fully enclosed shoes on the course at all times. Metal spikes are prohibited. Ripple soles, thongs, sandals and shoes without appropriate socks are not permitted on the course or in the clubhouse.
Responsibility
It is the responsibility of members to ensure that they and their guests comply with the clubs dress code requirements.
Visitors are also required to comply with the clubs dress code. Any staff member of Riverlakes Golf (empowered by the owner) has the power to call to task any member, guest or visitor who is not suitably presented.
Any player not conforming to these dress requirements may be denied access to the course. All club and professional shop staff are empowered to enforce the dress code.